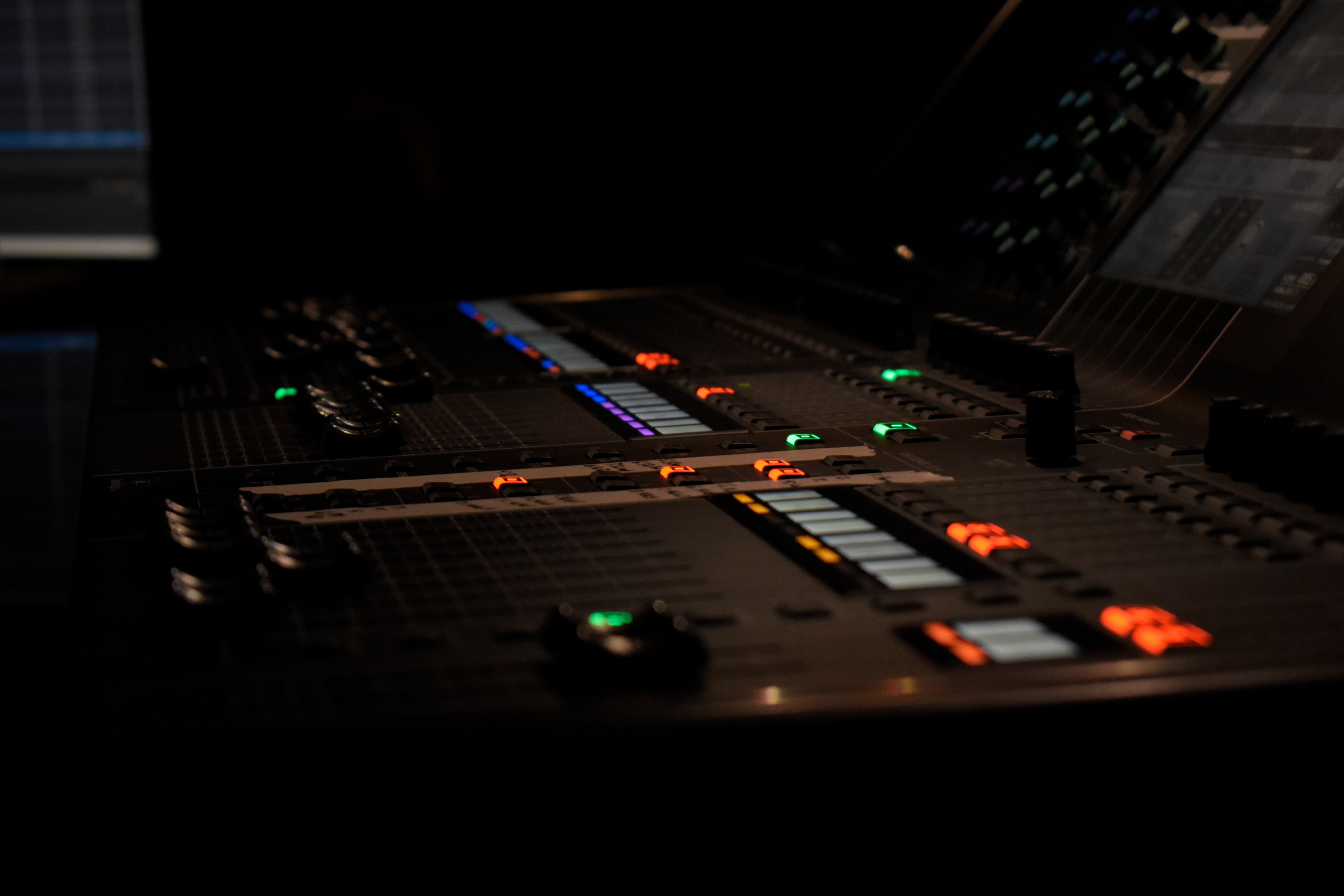 "Kim Azas & Band"
"Cultural Center & Rooms"
"Drum & cooking worshop"
Band, Concert, Drum workshop, Recording, out door Coffee Bar, Rooms
Espace culturel Kim Azas
Situé à Aziankou-Condji bord de Mer entre Grand-Popo et Agoué. Une clientèle internationale est attendue sur ce site. Notre but est de créer un brassage culturel entre les Peuples.Ce Centre écologique a été façonnée par la Latérite rouge qui nous vient du Village Sè réputé en Poterie dans la Région. We use Ecology materials to buld this new Cutural Center. You don't need Air conditioned to leave there.
A propos de Kim Azas
Ihren Musikstil nennt die Band "African Reggae."
Das ist frischer, mitreißender, tanzbarer Reggae Sound, der beeinflusst ist von traditionellen Rhythmen Westafrikas. Mon style de Musique African Reggae. "African Reggae." is the direction of my Music. Let us in youtube by Kim Azas & Friends Live concert in Germany.
Lieu de créativité des oeuvres d'esprit
je cherche à regrouper les Artistes du Monde autour de ce Studio en vue de faire promouvoir la Musique Béninoise et africaine en générale
My dream is to bring Nigerian,Togoliese, and Republic of Benin artists together for better future. so peace... Kim Azas
Mes ambitions
Kim Azas, artistes Musiciens de renommée Internationale. Tente cette fois-ci de regrouper les gens de différents horizons autour de son centre culturel sise à Aziankou-condji situé entre Grand-popo et Agoué. Il s'agit de
"Espace culturel Kim Azas"
Mein Projekt
Ich habe immer ein Projekt, an dem ich arbeite. Meistens für meine Kunden. Von Zeit zu Zeit ist es aber auch ein persönliches Vorhaben, das mich neue Inspiration gewinnen lässt.
Was ich kann
Wir alle haben unsere Stärken. Ich habe meine perfektioniert, damit du dich auf deine konzentrieren kannst. Kontaktiere mich und wir finden zusammen heraus, wie ich dir am besten helfen kann.
Le Centre est fraîchement conçu pour les Vacanciers du Monde. This cultural Center is created to bring people all over the world together for cultural exchange.